the pad
The pad (performance art depot) was the centre of performance art in Rhineland-Palatinate until 2020. In addition to the work of Schmitt&Schulz, the programme included guest performances by other groups and one international festival per year. In 2020, the association lost its premises and has since been producing on a mobile basis and in cooperation with other venues.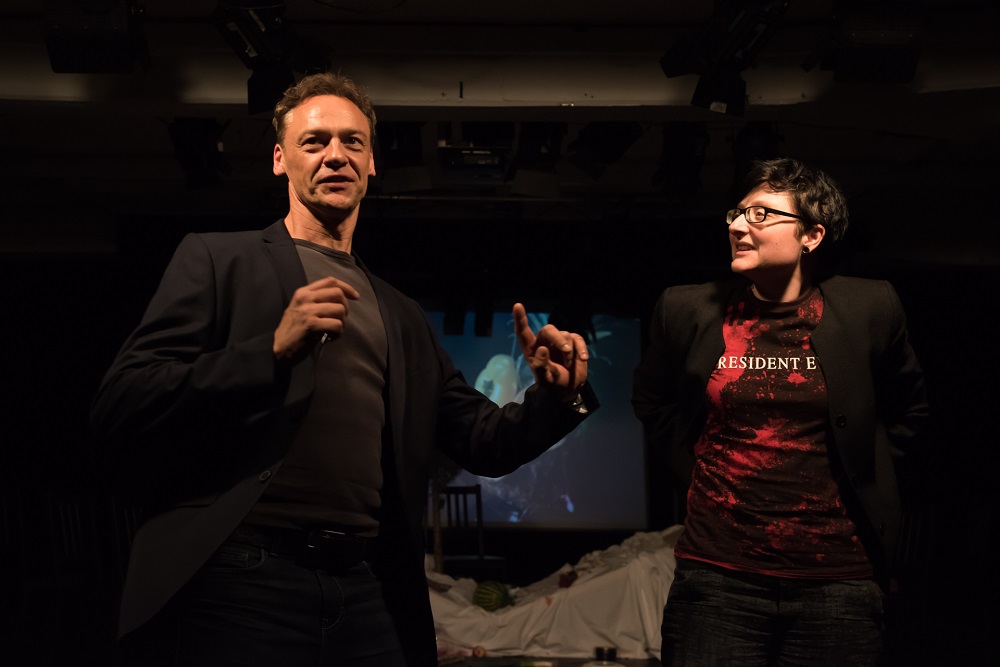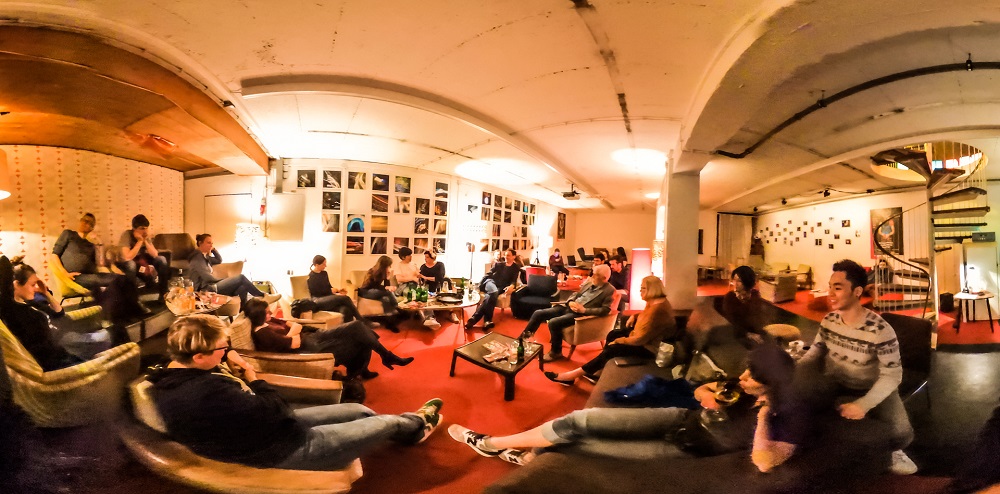 Schmitt&Schulz about their work in the pad:
"We founded the pad (performance art depot) in November 2007 and have been running till 2020 as a venue and production site for contemporary foms of performance.
Since then we have produced numerous performances, installations, choreographic performances and many other, sometimes unusual productions for the pad stage.
Since the loss of the space, we see our task in further developing the pad as an organiser and producer of performative art even without our own venue. For example, we have organised a new edition of the International Performance Festival for the Rhineland-Palatinate Summer of Culture 2022 and staged it at various locations in Mainz, and we are developing more mobile and location-independent performance formats ourselves.
As far as the program is concerned, we have a clear curatorial line that also corresponds to the style and approach of our own productions.
Only artists / groups whose work we have seen (at least as a video recording) will be invited. References do not count as a quality feature for us, only the quality of the artistic work.
In addition to an aesthetic expression and the presence and authenticity of the performers, this also includes a certain entertainment value for us.
Only if the performance finds a way to attract the viewer's attention can it also convey content.
We are always happy when we manage to win viewers for whom performance has so far represented a rather daunting art form because it is notoriously seen for being elitist and intellectual and who are suddenly pleasantly surprised that they had an exciting, cheerful or stimulating pleasant evening. "